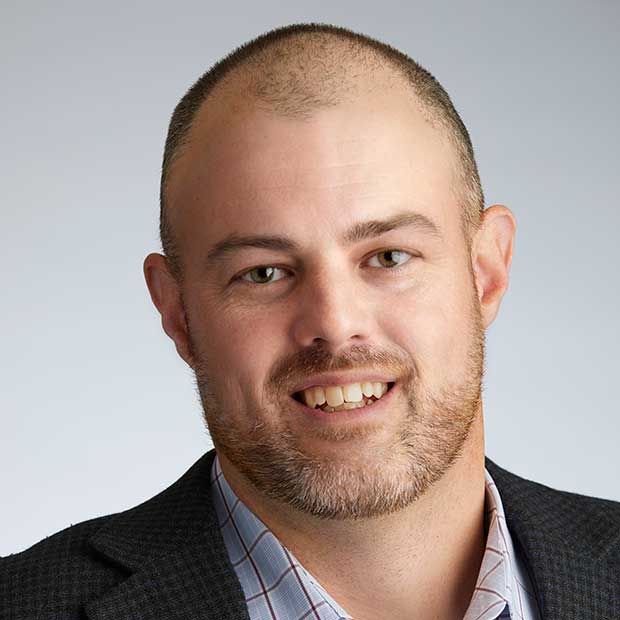 Partners & Directors
Jeff Benson: Partner
CPA
As Partner, Jeff serves as gateway to the firm's resources by identifying client needs and applying the appropriate resources to meet those needs. He is a client advocate who asks the questions clients may not know to ask. Jeff is a Certified Public Accountant with a BS in accounting from St. Cloud State University.
Professional and Community Activities
AICPA
MN Society of CPAs
Buffalo Chamber of Commerce
Youth Football and Basketball Coach
Personal
What's your favorite number?
13
What would you be doing if you weren't an accountant?
Coaching in an Electric Football League or owning a baseball card shop.
What's your current goal outside of Copeland Buhl?
Soak up every minute with my kids because before you know it, they are all grown-up.
Areas of Focus (Services)
Business Tax
Individual Tax
CFO / Strategic Planning Services
Financial Statement Audits
Financial Statement Compilations
Financial Statement Reviews
Areas of Focus (Industries)
Professional Services
Real Estate and Residential
Construction Contractors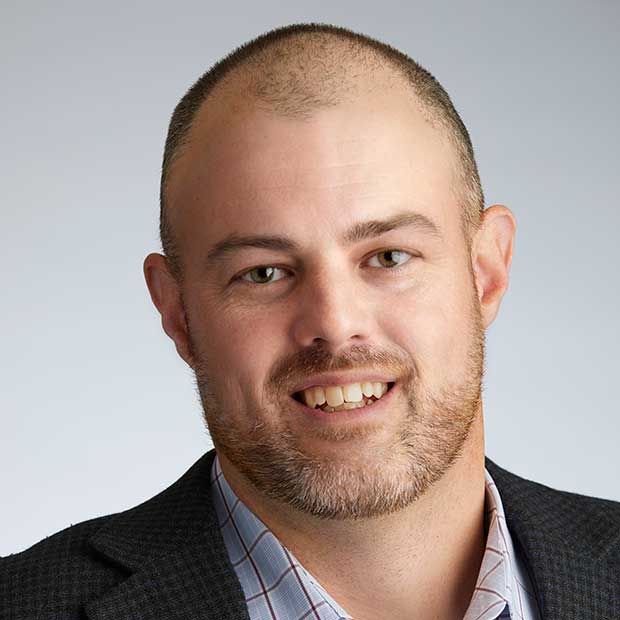 Recent Articles

1/24/2018

The Tax Cuts and Jobs Act adds a new deduction for noncorporate taxpayers for qualified business income (QBI). The deduction is also referred to as the "pass-through deduction." It should provide a substantial benefit to individuals with QBI.  The deduction...

Read More